Welcome to Playlist for Life's certified course. You have been signed up by your in-house Playlist for Life trainer.
Music can really help people with dementia live better lives. It's a tool that anyone can use to give better care. In this course we'll show you how. 
When you complete the course, you will be receive your own certificate. Then you can work together with your colleagues to put it into practice to win a Playlist for Life certified plaque.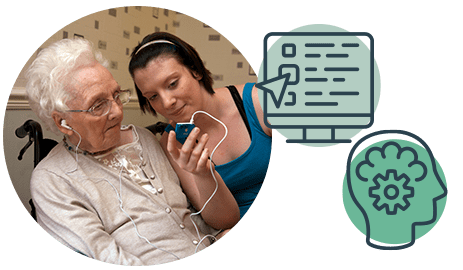 Be inspired by the incredible power of personal music!

Become a Music Detective and learn how to identify the soundtrack to
someone's life

Learn how to create a personal playlist and use it effectively to help someone feel better
Strengthen your existing work through the use of playlists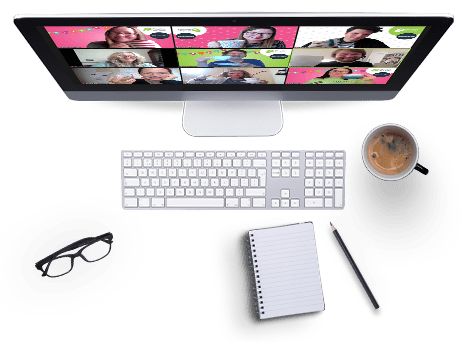 Your in-house trainer will tell you when to start the lessons and will give you any support you need while you go through the course. 
When you are ready to get started just click the first lesson below!