Integrating playlists into personalised dementia care
For care homes and NHS departments who wish to embed personal playlists into their care. Tailor- made training and support to integrate playlists into your establishment and offer truly person-centred care.
Our training has been developed with practitioners to support care homes and hospitals embed Playlist for Life into care and support.
Two 2-hour webinars for up to 16 staff
6 x online lessons to be completed in your own time
A box of training manuals and playlist materials for staff to use
Implementation support for up to 6 months from Playlist for Life staff
Access to our Music Detective volunteers to help identify music for service users
An award ceremony for your staff to receive your organisation's Playlist for Life certification plaque
Organisations completing the course are awarded a plaque to display publicly and are added to the Register of Playlist for Life Certified Establishments for families to refer to when looking for a care home.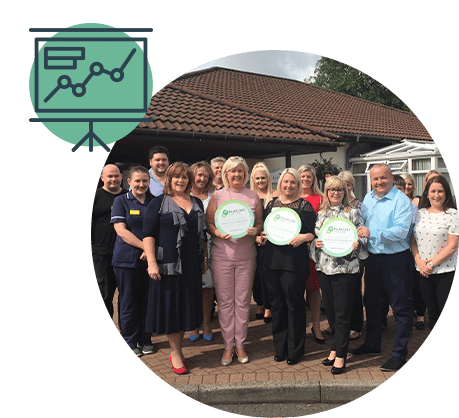 Discover the science behind the power of personalised playlists

Become a Music Detective and learn how to identify the soundtrack to
someone's life

Learn how to create a personal playlist and top tips to overcome technology barriers
Strengthen your existing services through the use of playlists
This package is about more than simply sending staff on a course. We offer a combined package of training and support over six months to help your team bring about culture-change that can:
Reduce the use of medication
Reduce points of stress in the day for staff and residents alike
Demonstrate to inspectors the person-centredness of routines and life in your organisation


Implementation support for up to 6 months

Award ceremony after completion. 
The course consists of the following topics. 
*Organisations remain on the Register of Playlist for Life Certified Establishments for one year. After the initial year, organisations can renew their Playlist for Life certification and access to workbooks, e-Learning and support.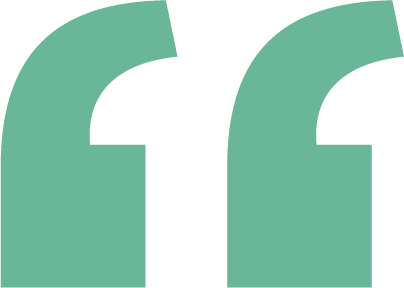 I think it's great because it completes your relationship with the resident. And this is
Psychiatric Nurse
Stow Park Care Home, Wales