There is mounting evidence that people with dementia can benefit immensely from listening to personally meaningful music. Our vision is that every person with dementia has access to a unique playlist of his or her life.
Through a series of videos this course will give you a clear understanding of why this is such a person-centred intervention and how to go about implementing it. 
The course is led by Andy Lowndes, Playlist for Life's deputy chair. As a former mental health nurse and nursing academic, Andy has a vast amount of experience of working directly with people living with dementia and helped to establish Playlist for Life as a highly respected UK-wide charity.
This course is specifically for universities and colleges to offer to a group of students.
Course staff can easily upload their own students and track progress through their own dashboard. For more information, please get in touch.
If you are a student and are interested in this training, please click here for more information.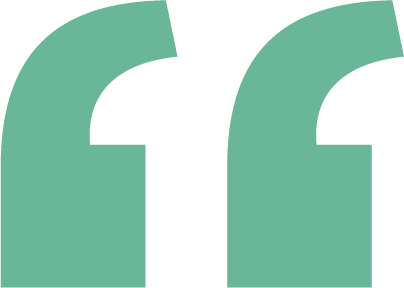 The Playlist for Life eLearning package was very informative and it is the most
I have ever seen. It is unique and helps the person with dementia to find their own sense of identity and connect with their loved ones.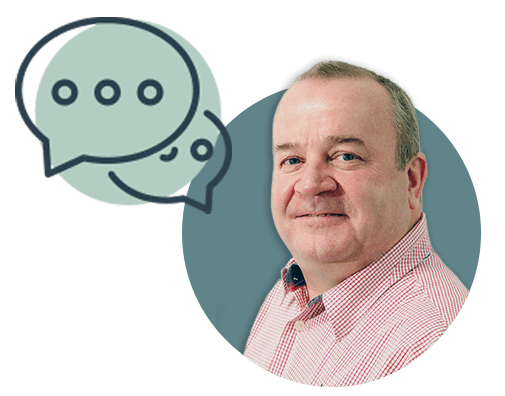 Are you a healthcare professional interested in our training?
If you already work with people living with dementia you may be interested in our Playlist for Professionals course that includes group tutorials where you can try out playlist activities and plan the use playlists in your professionals context.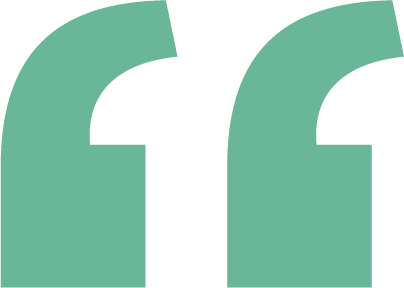 Playlist for Life uses music that is meaningful to a person living with dementia to improve their life, and the lives of their loved ones and carers. Everyone training for a career in health and social care should take the opportunity to learn more about the power of personal playlists.
Prof Craig Ritchie, University of Edinburgh & Director of Brain Health Scotland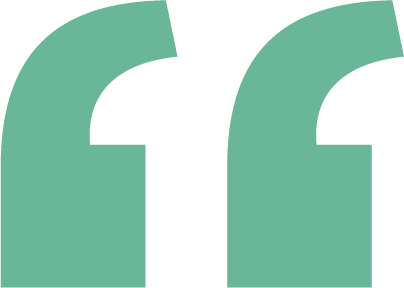 I have been on several courses over several jobs and completed various types of mandatory training over the years. I genuinely rank your training up there as one of the best systems I've ever used.
Nursing student
The course consists of the following topics.